BUSINESS FOR THE BETTER. FOOD FOR THE FUN
While our mission is to provide you with your daily moment of joy, the way we see it, Ovenly is more than a place for delicious treats. It's also an opportunity to do business in a more empathic way. It's a set of values we call radical responsibility, in hopes that one day it may not seem so radical.
And after that, we eat cookies.
LEARN MORE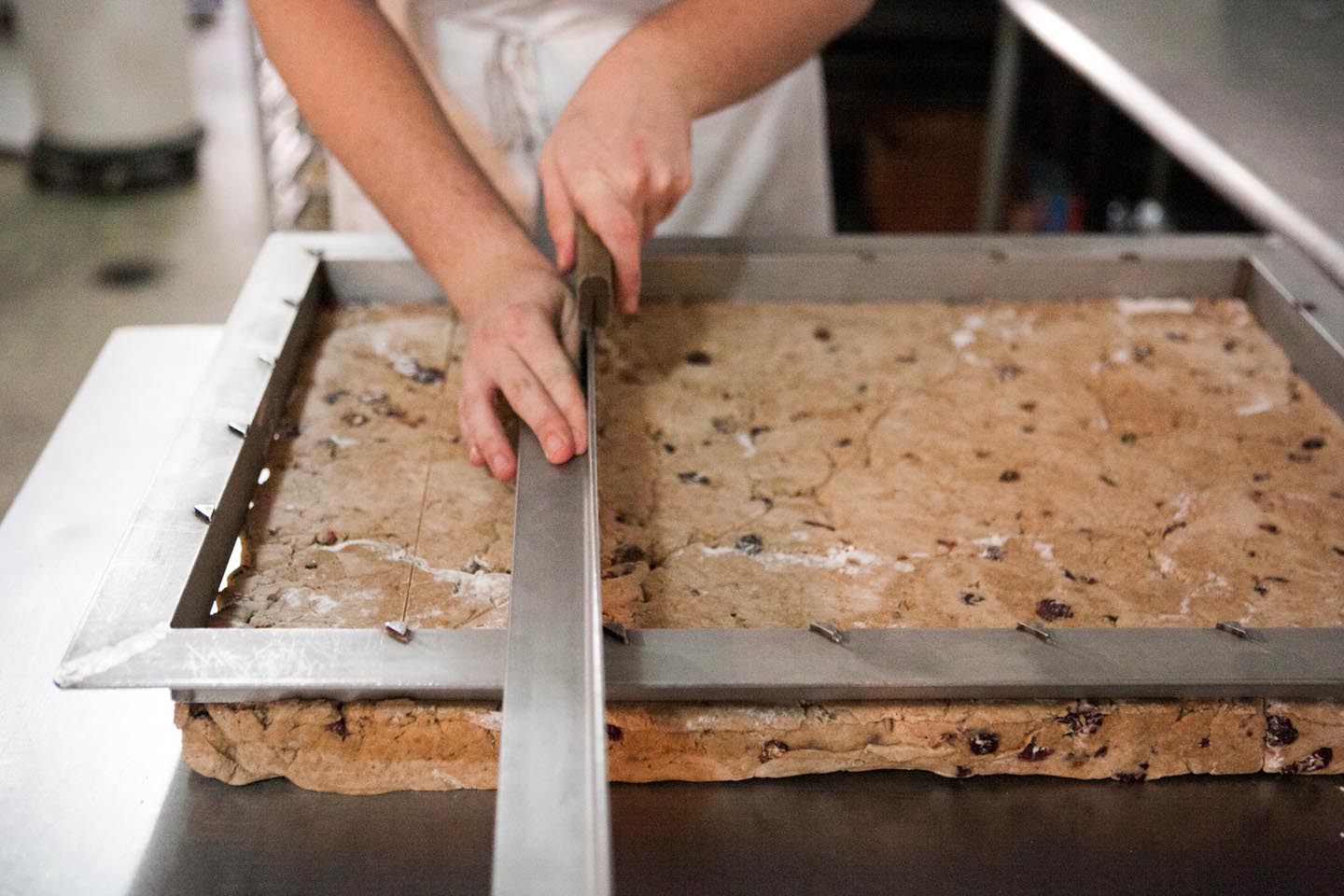 ---

Open hiring practices
A RESPONSIBILITY TO OUR PEOPLE
We gear entry level positions towards folks with little or no experience, gaps in their resumes, or with personal histories that may cause them to be locked out of getting jobs. We partner with organizations such as Hot Bread Kitchen, Center for Employment Opportunities and Drive Change that train people who were previously incarcerated and who experience poverty.
We take care of our team. That means we pay a living wage, provide health insurance, offer paid vacations, and generous primary & secondary caregiver leave benefits (that are unfortunately all too uncommon in the food industry).
We value diversity and proudly employ, train & promote people of all backgrounds and nationalities. Our leadership team is largely women, people of color, LGBTQ people (or all three!). 
---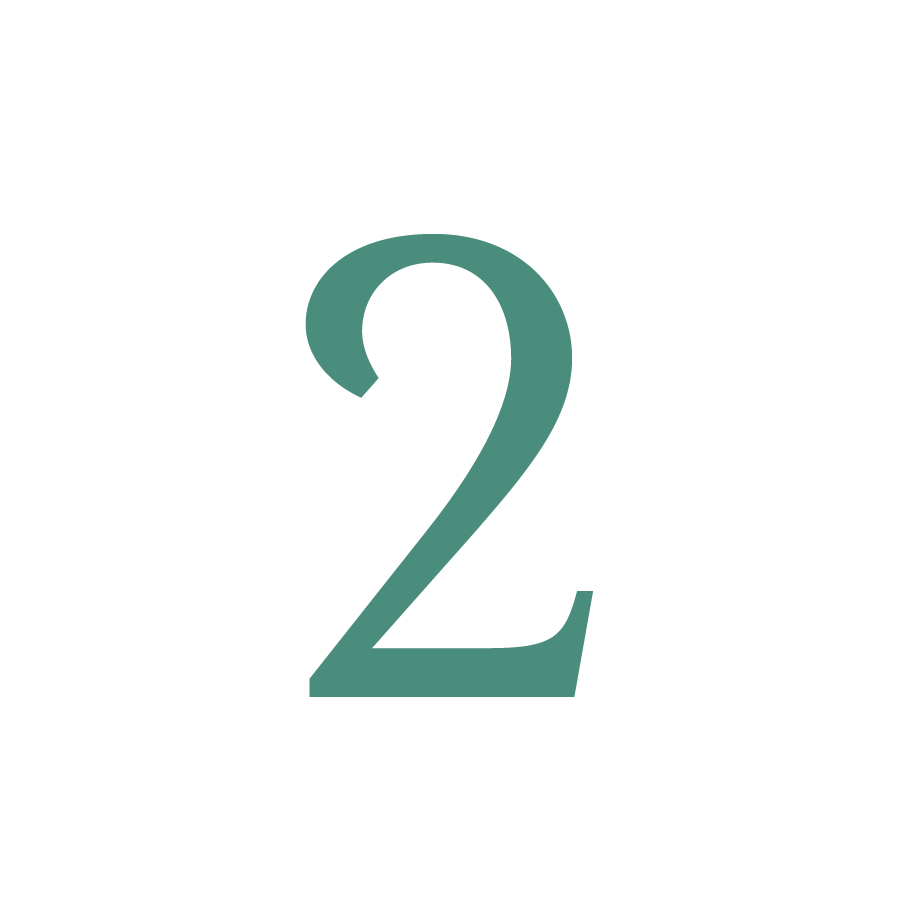 Sustainability
A RESPONSIBILITY TO OUR PLANET
We're working to shrink our carbon footprint by assessing our supply chain and distribution channels. We hope to one day be carbon neutral, meaning our operations will have zero harmful impact on the environment or contribute to global climate change. (Step one: purchase carbon offsets!).
We're training our staff to educate our consumers. Our employees are at the frontline when it comes to sustainability. They work every day to encourage folks to use reusable containers, cups, and totes (bonus: discounts when they do!). In 2018, we gave out $318 in discounts for reusables. We drastically increased that number in 2019, giving out close to $1,750.
We're constantly reducing our landfill and incineration-bound waste.Simply by proper recycling and composting at our bakeshops and kitchen, we've already reduced our landfill waste by 60%. As we grow, we will continue these efforts.
We're utilizing clean energy. One of our bakeshops runs entirely off of renewable sources and we're working to expand that company wide. In the meantime, we minimize our energy consumption by only using 100% Energy Star-certified equipment.
---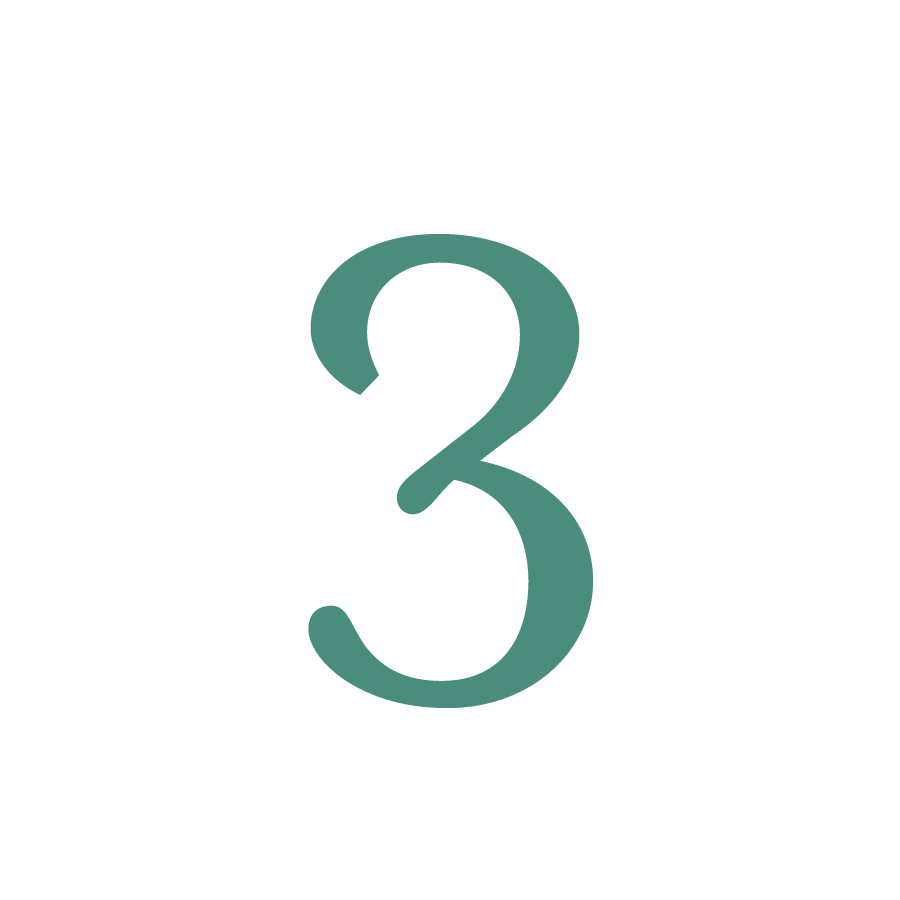 Community
A RESPONSIBILITY TO OUR NEIGHBORHOODS
Education. Pass it on. We're big on radical responsibility and we're big on talking about it. We invest in data collection and assessments to measure and teach people and the business community about everything from progressive hiring to impact investing, and how those strategies create a better economy for everyone. 
We're fighting food insecurity with a clear donations initiative. Any edible food waste always goes to local nonprofit partners like the Greenpoint Church Soup Kitchen and Bed Stuy Against Hunger (adding up to ~ $41,000 worth of baked goods in 2018!).
---
Cake
A RESPONSIBILITY TO OUR TREATS
Dessert. It's a huge part of our philosophy. We also believe in cookies, muffins, shortbreads, scones, buttercreams, coffees and anything else designed to bring joy in a single moment. 
We're intentional about ingredients and materials. We consider the building blocks of our products and our stores—ingredients and construction materials—deeply before we choose them. We use all-natural products that are organic and local whenever possible and we aim to work with purveyors who care about the environment and people. We also work to use recycled or sustainable materials in our stores.
We source responsibly with half of our purchasing budget going to local vendors. We choose to partner with like-minded organizations that care about the environment and their people.
---
Serving up joyful moments by baking up a sweeter world.